Brick Advokat started in 2020 as a niche firm with specialist knowledge within real estate, construction and public procurement. At the start, we were 10 employees who had all worked with legal advice at other law firms, some with up to 20 years of experience.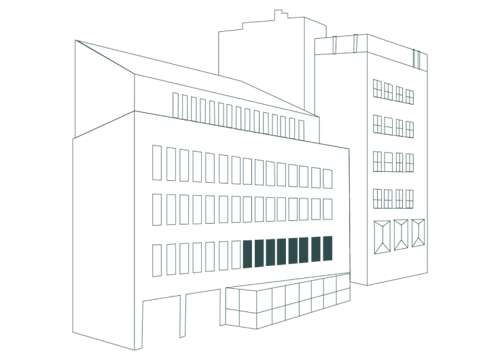 When we started Brick Advokat, we wanted to create a workplace that combined high-quality services to clients with a pleasant and collegial atmosphere at the office. For us, it was central that everyone should feel good at work and that the possibility of work-life balance was created. That ambition has proven to be successful, not only in the well-being of our employees but also in business.
Since the start, we have grown and are now approximately 20 employees. Our office is located in Stockholm, but we work with clients in the real estate and construction industry throughout Sweden. Our expertise is primarily within construction, real estate transactions, commercial lease, public procurement and dispute resolution.
The core values ​​that characterize our work every day are commitment, industry knowledge, quality and service. We are committed to our work, both for the clients and for the firm. The personal touch and a welcoming climate for our clients, employees and partners is something we value highly.
As a niche firm, we work with industry-specific advice close to our clients' businesses. We know the industry we operate in and follow developments daily through, among other things, news, debates, lectures and fairs. We are and must always be specialists with great interest and understanding of the industry.
In assignments, we provide fast and relevant feedback at a high level. Our advice is adapted to the client's needs, with the aim of handling the specific situation in the best way. We do not see any intrinsic value in complicated and difficult to understand legal products, we deliver concrete and clear advice. For us, it is most important that our legal advice is of real use.